Episode 169 | 5 Steps You MUST Take To Grow Your Personal Brand Biz
May 05, 2023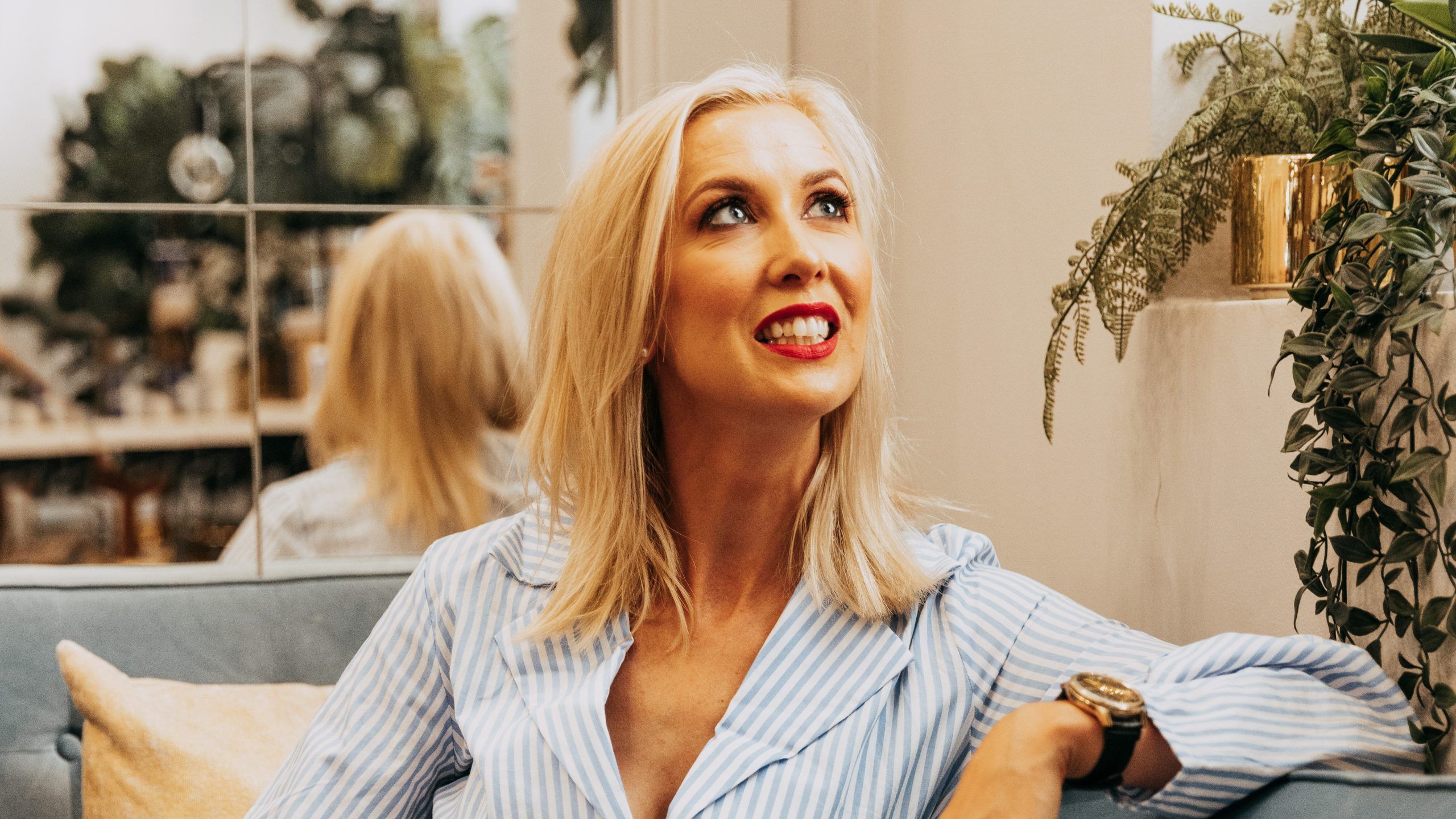 A personal brand business is a superb way to package up your know-how into an infinitely scalable revenue stream…
… but (BIG but) - figuring out your offer, and how to sell it, can lead you down endless rabbit holes. Turns out rabbit holes don't make you time or money.
Believe me I've tried!!
My personal brand business now enables me to work with hundreds of entrepreneurs at a time and have handsome monthly recurring revenue, while getting to be in my happy place of creating… and working from anywhere in the world (I'm just back from - which was on my must-visit list for years!).
To get to this point though, I've had to figure out a LOT: what was worth investing time in, and what was a spectacular waste of time. And, eventually, I created my own model for what an effective personal brand business looks like.
In this week's episode, I'm sharing the Masterclass I hosted last week. I take you behind the scenes of my business and share with you the five steps you MUST take to create a personal brand business that:
Allows you to

leverage your time

more effectively (e.g: expanding from one-to-one offers to one-to-many offers)

Attracts your dream clients

to you

Enables you to

handsomely monetise

your knowledge and experience
I promise I can help you save YEARS of trying to figure it out yourself.
In this episode, I also announce my brand spanking new offer to help you grow your personal brand business.
It's called Amplify You and it's a 10-week intensive container that blends Masterclass-style sessions with hands-on support from me, and a veritable arsenal of resources, templates and checklists.
Put simply: it's my business in a box!
Over 10 weeks, I'll guide you through what I have learned are the core pillars of what a successful personal brand business requires: Strategy, Mindset, Brand, Marketing, Products and Systems & Support. I'll be packaging up my greatest lessons, and also drawing on the wisdom of savvy subject experts.
It kicks off on Thursday 11th May - find out more here at lorrainemurphy.com.au.