Episode 168 | How To Work With A Virtual Assistant feat. Kristy Smith
Apr 28, 2023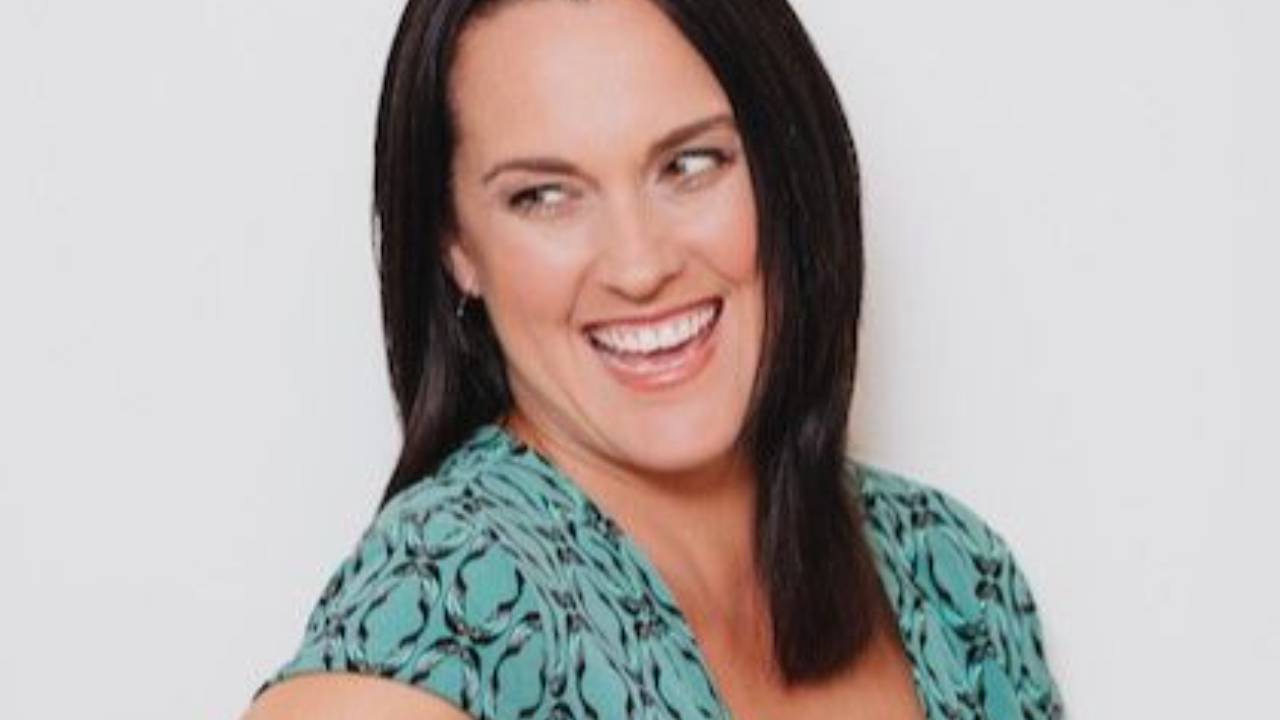 Engaging a VA is one of the most accessible ways to scale your business - and it's often the first step for business owners as they scale their businesses!
There are wonderful advantages to bringing a VA onto your team, however there are also pitfalls to watch out for.
Kristy Smith is the founder of Virtual Elves, a VA agency she founded in 2009 - AKA long before VAs became mainstream!
In our conversation, she shares her insights on how to set you (and your VA) up for a successful relationship, including:
What exactly a VA is - I learned something here!
The typical tasks that suit a VA best
How to decide between an offshore VA and Australia-based support
Delegation vs. abdication - this was powerful
What the payment ranges are for a VA
Direct hiring vs. hiring through an agency
When the best lifestage of your biz is to look at hiring a VA
The three biggest mistakes biz owners making with VAs
To find out more about Kristy and Virtual Elves, go to virtualelves.com.au.
In this episode, I also announce my brand spanking new offer to help you grow your personal brand business.
It's called Amplify You and it's a 10-week intensive container that blends Masterclass-style sessions with hands-on support from me, and a veritable arsenal of resources, templates and checklists.
Put simply: it's my business in a box!
Over 10 weeks, I'll guide you through what I have learned are the core pillars of what a successful personal brand business requires: Strategy, Mindset, Brand, Marketing, Products and Systems & Support.
I'll be packaging up my greatest lessons, and also drawing on the wisdom of savvy subject experts It kicks off on Thursday 11th May - find out more here at lorrainemurphy.com.au.