Episode 163 | Bonus episode! Day 1 Of My Personal Brand Training
Mar 20, 2023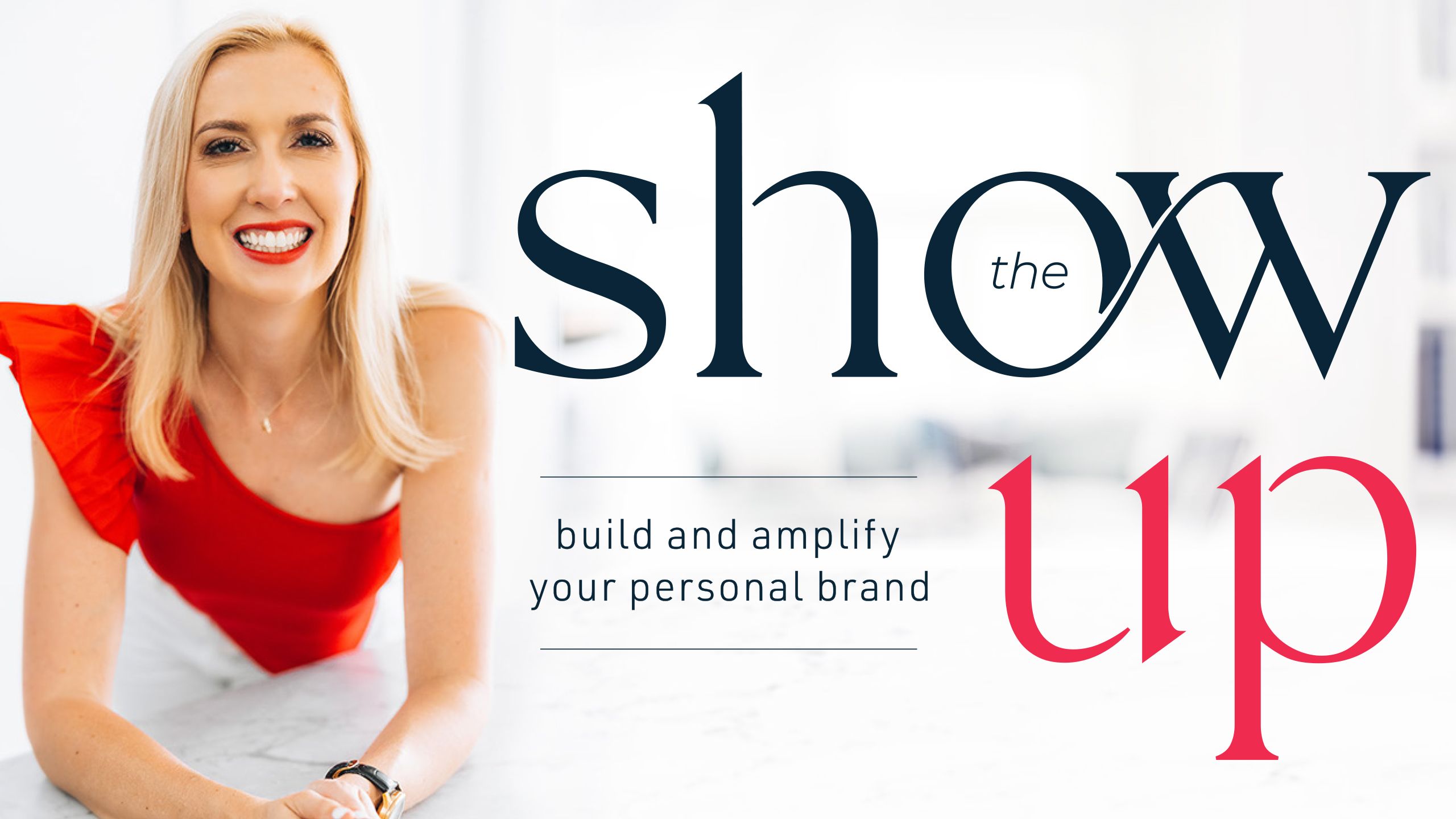 As I love you podcast listeners so much, I'm treating your ears (and brains!) to three bonus episodes over the next three days.

This week, I hosted the SHOWUP - aka a 3-day personal brand journey to help business owners amplify their personal brand in order to grow their businesses.

Today I'm sharing the Day 1 session, which focused on STRATEGY.

It's critical to be clear on where you want to be, where you are now… and how you're going to bridge the gap between the two in order to successfully amplify your personal brand.

In it, I shared:
The difference between approaching your personal brand reactively versus proactively

The tool I created when I was a lowly middle manager with zero personal brand when I was starting my first business in 2012

How to design the "endstate" of your personal brand

The model I've built my personal brand business on (that will help you no matter what industry you're in)
Have your notebook and pen ready as you listen, as this is a pacey, nugget-packed session! This episode is brought to you by my Bold Darling Mentoring Program.

It provides SUPPORT, STRUCTURE and STRATEGY in order to help you grow a successful business… without sacrificing yourself in the process.

Doors only open twice a year - and they're open right now! Until midnight AEST Tuesday 4th April to be precise. Go to bolddarling.com to find out more and sign up.