Episode 162 | Genius Advice From Five Experts That Will Change Your Biz (And Life!)
Mar 31, 2023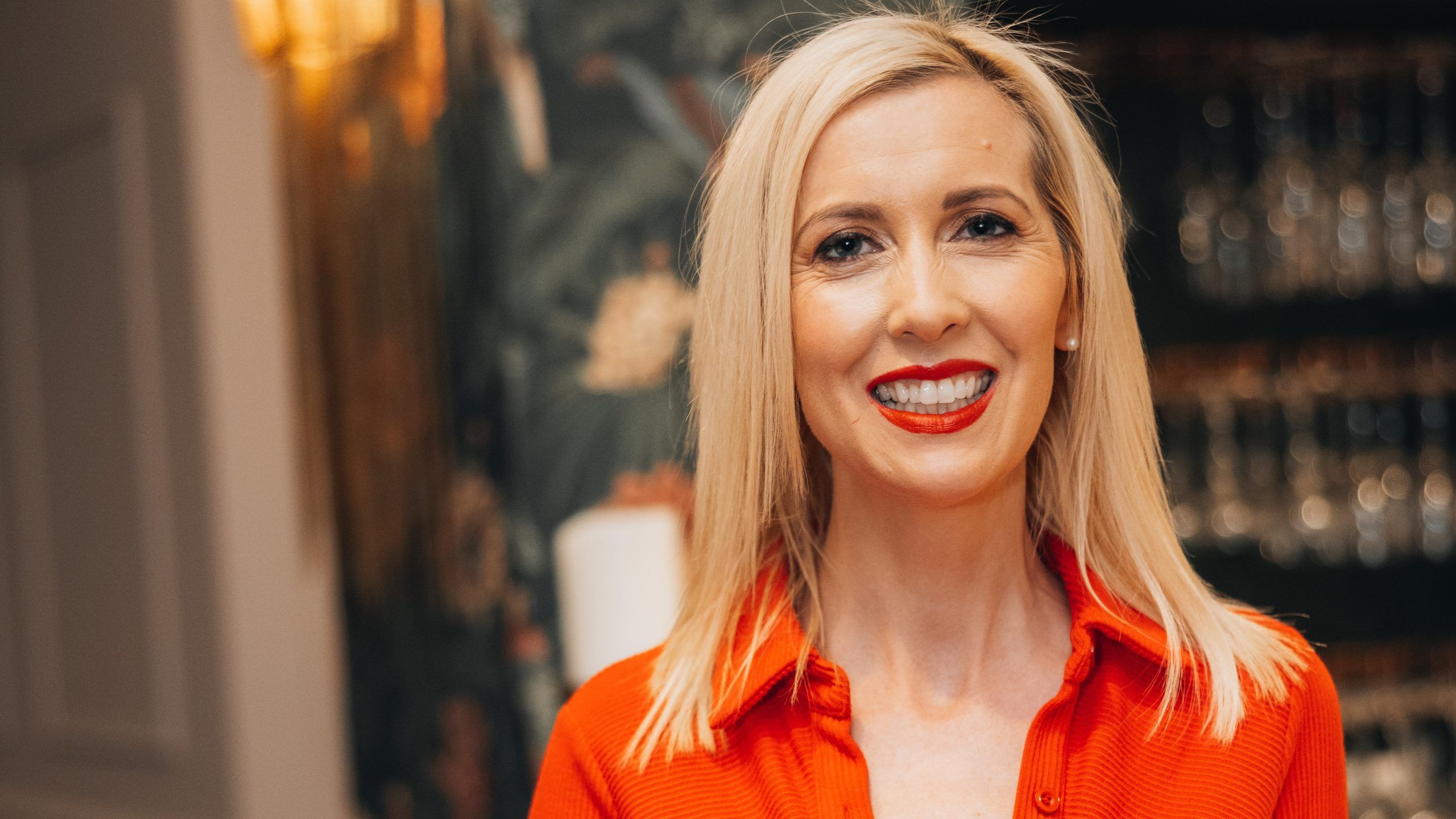 I feel like a mum marvelling at how quickly her kids grow up…

My Bold Darling Mentoring Program is about to turn one year old - I can't believe it!

I created Bold Darling as I could see far too many stressed-out, burnt-out, unfulfilled business owners in my community. The program immediately caught fire (in a good way), with the number of new members far surpassing what I had even hoped for from day one.

In the last 12 months, I have spent time with this group multiple times a month, and we have had 12 absolutely stellar experts join us too.

This week I wanted to hand the spotlight over to five of these experts - believe me, it was so tough to choose just five! In this episode, you'll hear from:
Influence expert Julie Masters on why we should forget about confidence and focus on certainty instead

Leading online marketer Jaclyn Carlson on the perilous mistake so many business owners make in neglecting email list growth

Jack Delosa, founder of The Entourage, on how to create more space to think strategically in your business

Laura Elkaslassy, CEO of Profit First Australia, on how the Profit First methodology can change your business… and your life

Instagram expert Brooke Vulinovich on the 3 greatest mistakes entrepreneurs make on the platform

This week I flung open the doors for new members to Bold Darling - hooray!! They're closing at midnight AEST Tuesday 4th April… and they won't be opening again until October this year. Go to bolddarling.com to find out more and sign up.