Episode 190 | A Catch-up & A Life Update
Nov 10, 2023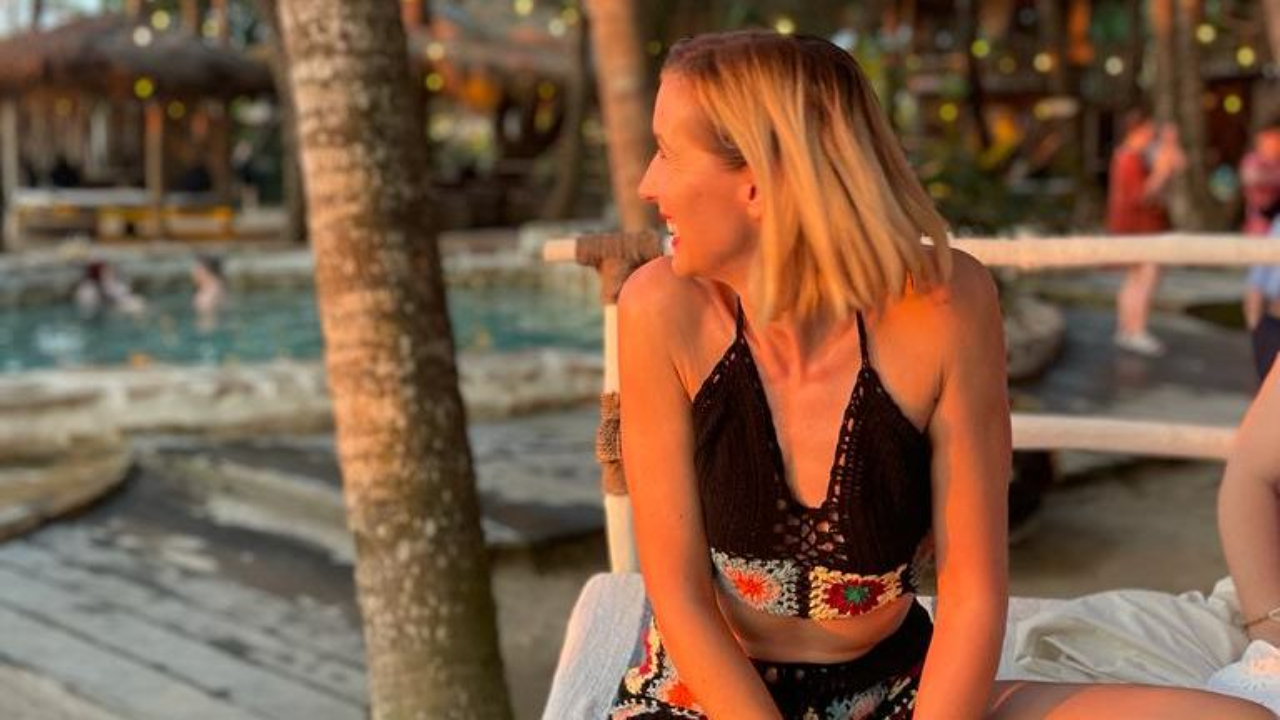 Welcome to a new season of the show! This season's theme is "Restore & Reflect" - a slower pace after the growth of the last season. I thought it would be fitting given we're approaching the end of the year and maybe energy tanks might be flagging…
I'm kicking this season off with this episode that starts with an insight from a mentoring session this week, then I share a life update and a sneak peek at what's coming in my business over the next 12 months - exciting!
Stay tuned for news on my Goalsetting & Goalgetting Workshop on Tuesday 5th December.
AND… spots are open NOW for my next Bali retreat that's happening 27th May- 1st June next year. Find out more here.